Denver Office
Employers Council's offices are headquartered in downtown Denver, just a few blocks away from the Colorado State Capitol. Here, we collaborate with our members and clients to develop effective, successful employer/employee relationships by providing guidance in many aspects of human resources and employment law. Our committed team of experienced legal and HR professionals are respected industry veterans in their disciplines including employment law, human resources, research, facilitation, coaching, training, investigations, and negotiation.
1290 Broadway, Suite 1500
Denver, CO 80203
1.303.839.5177
info@employerscouncil.org
Find the Training You Need
Employers Council offers a broad range of innovative training options to help your organization develop your employees. Employees can select classes from our catalog of offerings or contact us to learn more about tailoring our training programs for private group training designed to meet your specific business needs and priorities.
Who We Serve
Employers Council is dedicated to helping HR professionals, executives, legal teams, and other professions across a broad array of employment law, compliance, and HR needs. We serve organizations of all sizes and all industries, and our membership options are designed to custom-fit your size and needs. We also provide a broad range of specialized legal services, training, coaching, and outsourced HR services to help your organization build an exceptional workplace.
The Benefits of Membership
As a member, you'll have easy access to a deep bench of licensed attorneys, trainers, coaches and seasoned HR professionals that can serve as an extension of your team.
A dedicated Member Experience Team rep to connect you to the service, resources or training that's most beneficial.

A tiered membership approach means you can find a plan that meets your organization's needs and budget.

Get training and event discounts that let you equip more employees for growth.

Utilize specialized HR and legal services and resources at a fraction of what you'd pay in the market.
Pay As You Go Services
Employer's Council offers a wide variety of services, available for purchase by both members and non-members. Members receive special member pricing on all pay as you go services.
Our Members Include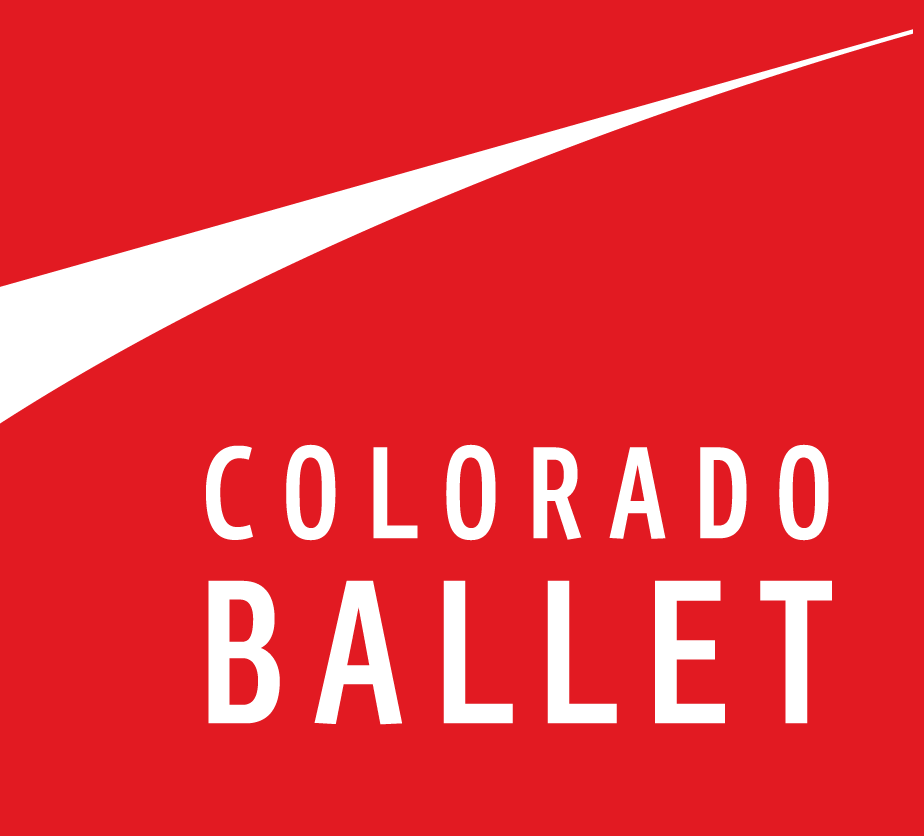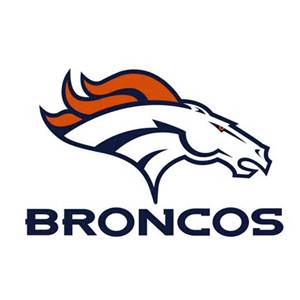 A while ago, Arapahoe Library District improved its processes. This led to a significant restructuring. It was a complex undertaking, and both HR and legal issues needed to be identified and then addressed. We called Employers Council. They explained the legal issues that could arise, then they helped us develop a decision framework to make determinations about future staffing that was beneficial to our process and legally sound. Finally, they helped us with training once the changes were made.
Saunders Construction, Inc. has partnered with Employers Council for over ten years now. Their Immigration Services Department has proven to be a valuable resource during this time. Initially, we send all of our Human Resource staff members to their basic I-9 Completion course. As we have questions throughout the year, the Employers Council staff is readily available to share best practices and their expertise from simple I-9 completion and acceptable documentation, to the complexities of renewed work authorizations.
Let's Connect
Our team will help you find the solution you need, whether it's membership, training, pay as you go services or benchmark data.