California Legal Services
California Legal Services
The California Legal Services at Employers Council provides members with access to a dedicated team of California licensed attorneys with extensive experience assisting employers with California employment law matters. Our team works hard to keep up with the constantly changing and complex California employment laws and regulations to ensure your organization has accurate and timely information to continue efficiently running its business.
Why choose Employers Council for your California employment law needs?
Our team of dedicated California attorneys are eager to assist your organization to ensure you remain compliant in California and are maintaining best practices. We understand the complex nature of California employment laws and regularly keep up with the never-ending changes to California law, so you don't have to. We offer our services at far below market value to provide our members and clients the best value at a competitive price!
Our California Legal Services
Our members trust us with providing up-to-date legal advice and consultation as it relates to California employment law. We also offer a wide-array of services for our California-based members and are always working to come up with new ways we can assist your California-based organization!
Provide day-to-day legal advice and consultation related to your California employees and/or California operations
Review employee handbook for compliance under California law
Create a California addendum to your employee handbook
Representation in administrative proceedings and pre-litigation disputes
Offer special projects including employment practices audits, policy/procedure design and creation, and assistance with special California legal obligations, such as pay data reporting and COVID-19 notice and protocol
Provide legal update webinars and customized California compliance training
California Legal Services FAQs
Can I access California Legal Services if I am not a member of Employers Council?
No, this service is an exclusive offer for Employers Council members.
What kinds of services does the hourly rate cover?
The hourly rate covers all questions and matters related to California employment law, including day-to-day legal advice, handbook and policy reviews, employment agreement reviews, representation, and much more!
Our California Legal Services team gives members the resources they need to keep up with the ever-changing California laws and regulations, which ensures you don't miss any important information. You will also have access to a dedicated team of California licensed attorneys who can assist you with your employment law questions.
What if my organization is not based in California, but I have employees who are?
Our services cover employers who operate in any capacity in California, regardless of where they are headquartered.
Find the Training You Need
Employers Council offers a broad range of innovative training options to help your organization develop your employees. Employees can select classes from our catalog of offerings or contact us to learn more about tailoring our training programs for private group training designed to meet your specific business needs and priorities.
FEATURED CONTENT
Employers's Guide to Diversity, Equity, and Inclusion Strategy
Societal and economic changes are challenging employers to create a workplace where all employees contribute at their highest level of performance. Learn how to build a strategy that leverages diversity, equity, and inclusion to support organizational objectives.
Download Now
Our members include not only those that have a physical office or location in California, but also those that have employees working remotely in California.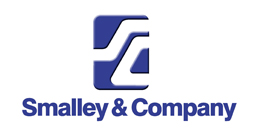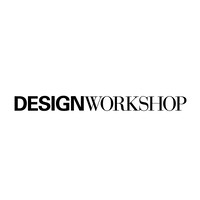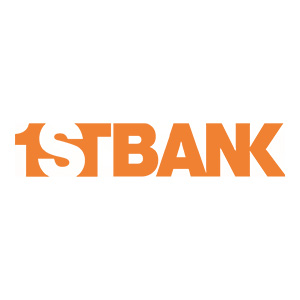 Who We Serve
Employers Council is dedicated to helping HR professionals, executives, legal teams, and other professions across a broad array of employment law, compliance, and HR needs. We serve organizations of all sizes and all industries, and our membership options are designed to custom-fit your size and needs. We also provide a broad range of specialized legal services, training, coaching, and outsourced HR services to help your organization build an exceptional workplace.
Benefits of Membership
Founded over 80 years ago, Employers Council has a team of nearly 200 licensed attorneys, trainers, coaches and seasoned HR professionals on staff to help you get the most out of your membership, Our membership options give you choices and equip you with  easy and fast access to the resources you need to make informed business decisions.
Other Services You May Be Interested In
Affirmative Action
Affirmative Action laws can become extremely complicated – the attorneys at Employers Council are available to provide Affirmative Action consulting in order to protect all of your employees and your business.
Pay Equity
Equal pay for equal work is the law, but with each state and regulator defining equal work differently, it can be difficult for employers to know if they are in compliance.
Labor Relations
Whether your workforce is unionized or not, labor laws affect your relationship with your employees. For employers without a unionized workforce, Employers Council is here to help you understand what you can legally say and do to avoid unfair labor practice charges from the National Labor Relations Board
Helping Employers Across the Country from Our Office Locations
Let's Connect
Our Californa legal team will help you find the solution you need, whether it's membership, training, pay as you go services or benchmark data.