Why Choose Employers Council?
For a business of any size to thrive, its people need to thrive. They need to be part of a healthy, inclusive culture. They need to be the right people in the right jobs. They need skills and training to do their jobs well.
And a thriving organization also needs someone to navigate the complex waters of employment law, compliance, risk mitigation, compensation and so much more.
That's a lot. And in reality, it takes more than one person to do it. 
That's why Employers Council exists. To collaborate with you in solving problems and unlocking unique opportunities for growth. To add the collective experience of our HR and legal professionals to your team so you can find cost-effective solutions and make smart decisions. We're here to be your partner in building and maintaining a truly exceptional workplace.  
Because when you have that, you set the stage for long-term success for everyone.
Who We Serve
Employers Council is dedicated to helping HR professionals, executives, legal teams, and other professions across a broad array of employment law, compliance, and HR needs. We serve organizations of all sizes and all industries, and our membership options are designed to custom-fit your size and needs. We also provide a broad range of specialized legal services, training, coaching, and outsourced HR services to help your organization build an exceptional workplace.
Our Vision
Successful employers, effective employees, exceptional workplaces.
Our Mission
To Partner With Employers to Grow Exceptional Workplaces
Our Values
Trustworthy
Dynamic
Diverse
Partners
Our Members Include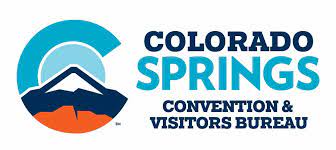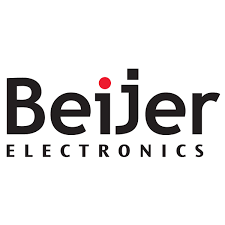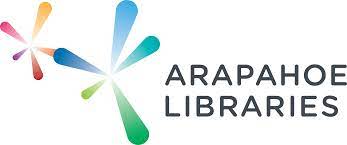 I attended the harassment prevention workshop put on by Employers Council, and I wanted to share my praise for the presenter. I was skeptical about whether I would learn anything I didn't already know, but she presented the information in thought-provoking and nuanced ways. She answered questions well and had us do an activity that enlivened the presentation. As an academic, I particularly appreciated the way that she was able to address the issues intellectually and not simply give us an "information dump." Anyway, I was impressed with what I expected to be a boring presentation. - Professor, Regis University
Our handbook needed to be updated. We had done minor revisions over the years, but more policies than we needed crept into the handbook over time. I wanted to keep what was important and get rid of the rest. I sent my handbook to Employers Council and staff went through all of the policies to first let me know what could be eliminated, and what needed to change in order to bring it up to date. The best thing was that this is part of my full membership dues, so there was no charge for this. I send in my handbook every one or two years for a tune up, so it reflects current laws and stays streamlined.
As I faced some difficult employee problems over the years, I knew that I could reach out to Employers Council and get some good solid advice in how to handle a situation. In the 20 years if have been working in HR I don't believe I was ever given bad advice. I may not have always agreed with what the counsel was, but I never put myself or the company in a compromising position by following your advice and recommendations.
Being able to reach out to someone on the Member Experience Team when something comes up and we're just not sure how to handle it is amazing. We have help just a phone call or an email away, and everyone that we have worked with has been so responsive, understanding, and helpful.
Helping Employers Across the Country from Our Office Locations