Northern Regional Office – Loveland
Training, resources, and services in Northern Colorado and beyond.
Employers Council's northern regional office is located in Loveland, Colorado at the intersection of I-25 and Hwy 34. Our staff includes employment law attorneys, HR professionals, trainers, and compensation professionals who collaborate with our members and clients to develop effective, successful employer/employee relationships and provide guidance across the many facets of human resources and employment law. Our space has beautiful views with close proximity to several lakes and offers free and secure parking to guests. Our committed team of experienced legal and HR professionals are respected industry veterans in their disciplines and are here to offer you the broadest array of professional services under one roof.
5250 Hahns Peak Drive, Suite 140
Loveland, CO 80538
1.970.223.4107
Loveland@employerscouncil.org
Find the Training You Need
Employers Council offers a broad range of innovative training options to help your organization develop your employees. Employees can select classes from our catalog of offerings or contact us to learn more about tailoring our training programs for private group training designed to meet your specific business needs and priorities.
Who We Serve
Employers Council is dedicated to helping HR professionals, executives, legal teams, and other professions across a broad array of employment law, compliance, and HR needs. We serve organizations of all sizes and all industries, and our membership options are designed to custom-fit your size and needs. We also provide a broad range of specialized legal services, training, coaching, and outsourced HR services to help your organization build an exceptional workplace.
The Benefits of Membership
With over 80 years of experience and nearly 200 licensed attorneys, trainers, coaches and seasoned HR professionals on staff, membership gives you fast access to the resources and services you need.
Exclusive Content
Member-Only Community Portal
Training and Event Discounts
Specialized HR & Legal Service Discounts
Pay As You Go Services
Employer's Council offers a wide variety of services, available for purchase by both members and non-members. Members receive special member pricing on all pay as you go services.
Our Members Include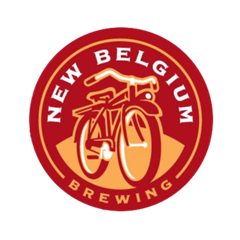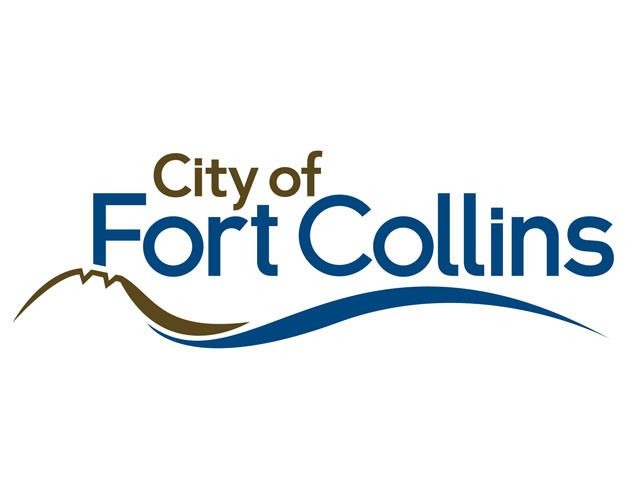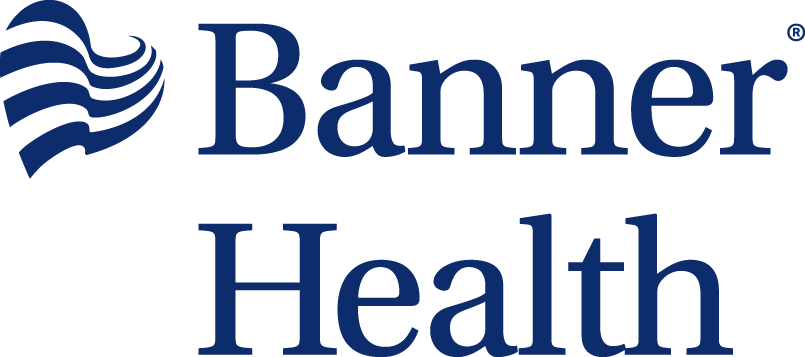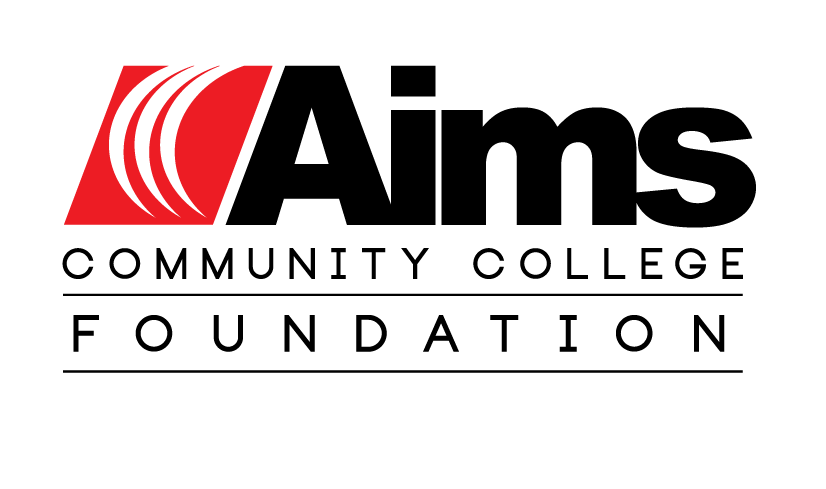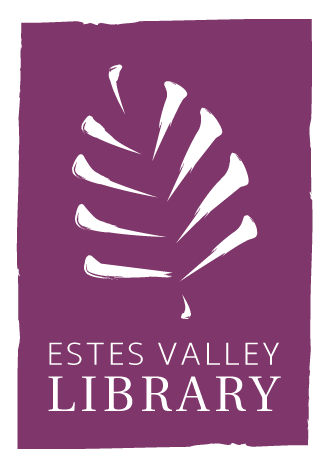 Being able to reach out to someone on the Member Experience Team when something comes up and we're just not sure how to handle it is amazing. We have expert help just a phone call or an email away, and everyone that we have worked with has been so responsive, understanding, and helpful.
Let's Connect
Our team will help you find the solution you need, whether it's membership, training, pay as you go services or benchmark data.