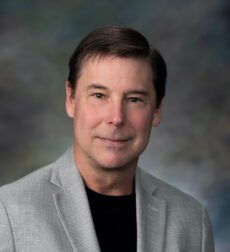 William (Tres) Shoemaker
Organizational Development Consultant
CERTIFICATIONS:
Certified MBTI Professional, SPHR (HRCI certification)
AREAS OF FOCUS:
Executive & Leadership Coaching, Organizational Development Projects, Recruiting, Strategic Planning, Training/Trainer
INDUSTRIES SERVED:
Finance and Insurance, Management of Companies and Enterprises, Manufacturing, Professional, Scientific, and Technical Services, Retail Trade, Transportation and Warehousing
For over two decades, Tres has worked as an organizational development and change management professional for a wide variety of industries as both an internal employee and as a consultant. He is a certified executive coach and has provided coaching support to professionals from front-line managers to the chief executive. His experience includes insurance, service, aviation, logistics and high-tech manufacturing around the globe at all levels within these organizations. This broad experience with varied industries has enabled him to become very adept at assessing and understanding the cultures of organizations, enabling him become effective and drive results quickly.