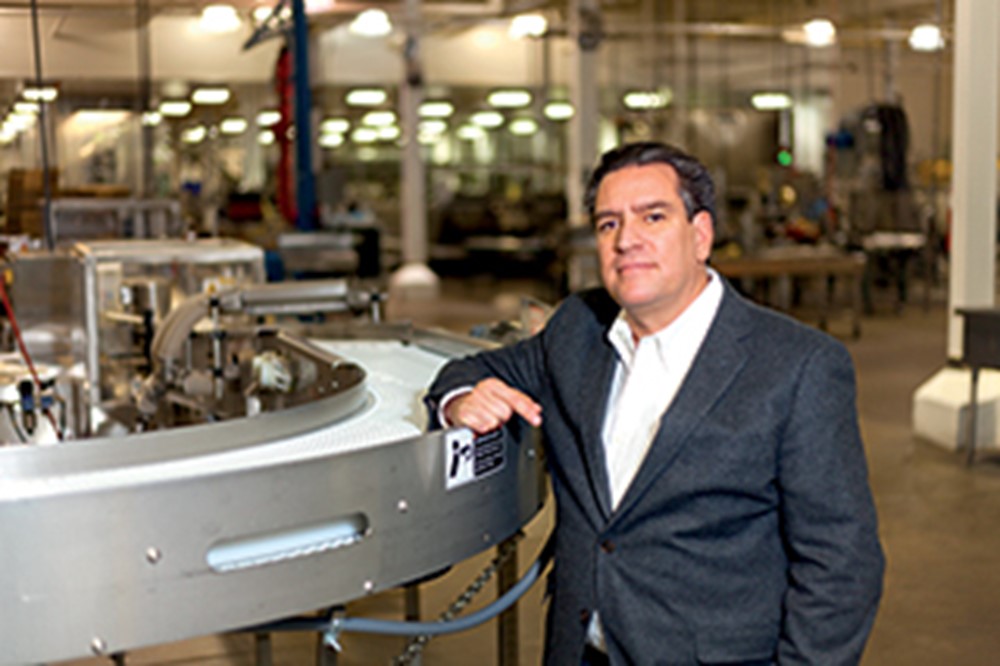 Marco Abarca
Chief Executive Officer, Ready Foods, Inc.
AREAS OF FOCUS:
Board Member
Marco Antonio Abarca was born in Denver and raised in the Sloan's Lake neighborhood.  He attended Regis Jesuit High School and graduated from Yale College.  His degree was in Latin American Studies with an emphasis in Cultural Anthropology.  After a year of travel, Marco enrolled at Stanford Law School.  His first job was with the Migrant Farmworker Unit of California Rural Legal Assistance.  In 1992, he returned to Denver to help manage his family's food processing business.  In the nearly thirty years he has run Ready Foods, he has had the joy of growing his family's small Mexican food business into a medium-sized soup and sauce company.  Marco is married and has two children.  They live a quiet life in a comfortable old house where Marco is surrounded by an ever-growing book collection.
Ready Foods is a custom food purveyor in Denver, Colorado. Family-owned and operated, Ready Foods has been cooking a variety of recipes for over 48 years and offers solutions for restaurants, national and regional accounts, healthcare, community and recreation centers, educational institutions, catering, hotels, and events.