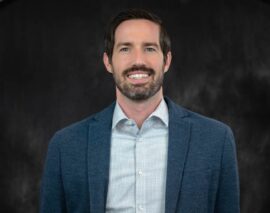 George Russo
Director, Colorado Regional Offices
LOCATION:
Colorado Springs, CO
EDUCATION CREDENTIALS:
J.D. - Juris Doctor
LICENSED TO PRACTICE IN:
Colorado, Illinois, Michigan, New Mexico
AREAS OF FOCUS:
Administrative Representation, Disability Accommodations, Discrimination and Harassment, Employment Policies and Handbooks, Legal Services, Medical Leave (ADA, FMLA, etc.), State and Federal Wage Laws, Training/Trainer, Workplace Investigations
INDUSTRIES SERVED:
Cannabis, Education Services, Finance and Insurance, Manufacturing, Non-Profit Sector
George provides legal advice and representation to employers regarding ADA, FMLA, wage and hour issues, discrimination, unemployment, garnishments, workplace investigations, training, and other employment law matters.