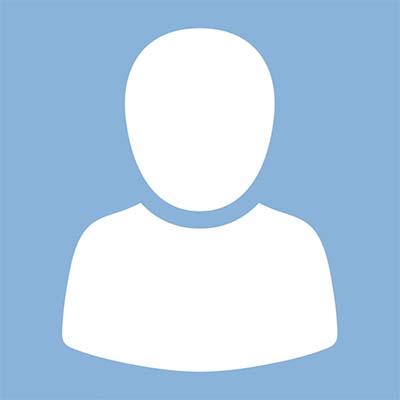 Amy Brown
Workplace Investigator
EDUCATION CREDENTIALS:
J.D.
LICENSED TO PRACTICE IN:
Georgia
AREAS OF FOCUS:
Workplace Investigations
Amy has experience conducting investigations in a variety of areas, including attorney misconduct, the best interests of children, and Title IX. These areas required a neutral investigation and a thorough report. Amy earned her degree from the University of Louisville School of Law.