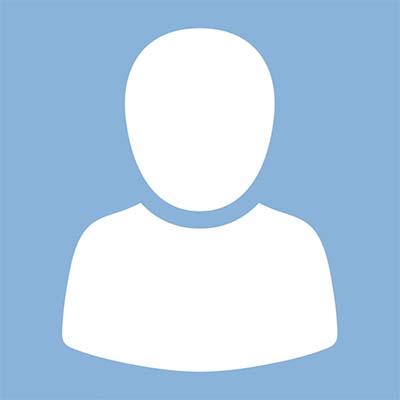 Kirsten Ellis
Human Resources Consultant
LOCATION:
Colorado Springs, CO
CERTIFICATIONS:
SHRM-CP (SHRM certification)
AREAS OF FOCUS:
Conflict Resolution, Discrimination and Harassment, Employee Benefits, Employment Policies and Handbooks, Employment Practices Audits (HR Audits), Government Contractors, HR Services, Labor Relations, Medical Leave (ADA, FMLA, etc.), Organizational Development Projects, Payroll & Benefits Processing, Training/Trainer, Wage and Hour, Workers Compensation, Workplace Investigations
INDUSTRIES SERVED:
Professional, Scientific, and Technical Services
Kirsten is an HR consultant with experience in nonprofit, government contracting, and sports management industries. She has a deep understanding of the challenges faced by businesses in managing their human resources and is committed to providing practical solutions that are tailored to the unique needs of each member. She has worked in all facets of HR and enjoys learning and development the most. She attended San Diego State University and holds a bachelor's degree in kinesiology and SHRM-CP.