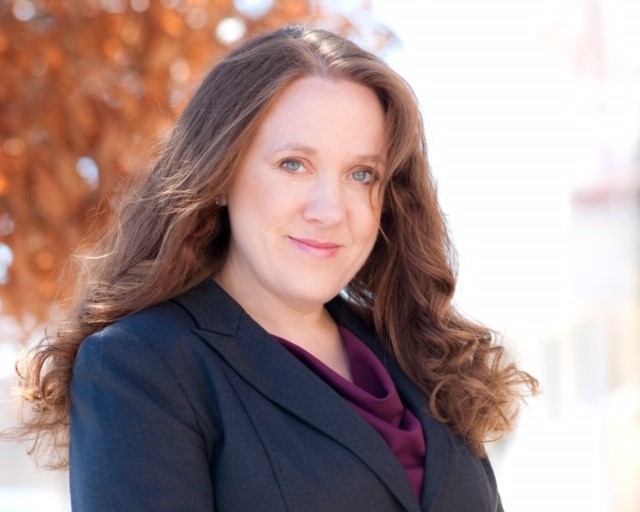 Julia Paris
Managing Attorney, Workplace Investigations
LOCATION:
Colorado Springs, CO
CERTIFICATIONS:
Certified Title IX Investigator
EDUCATION CREDENTIALS:
J.D. - Juris Doctor
LICENSED TO PRACTICE IN:
Colorado, Illinois
AREAS OF FOCUS:
Workplace Investigations
INDUSTRIES SERVED:
Education Services
Julia is a Colorado native. She earned her Bachelor of Arts in Economics (with a focus on Business and Accounting) from Colorado College, and her Juris Doctor from Northwestern University School of Law in Chicago, Illinois. Julia spent several years as a Title IX coordinator and civil rights investigator with the University of Colorado. Prior to that, she was an attorney for the national office of the IRS Office of Associate Chief Counsel, Passthroughs and Special Industries Division in Washington, D.C., and spent several years in the Tax-Exempt Organizations group of a national firm in Chicago. Julia devotes most of her spare time to keeping up with her four children.