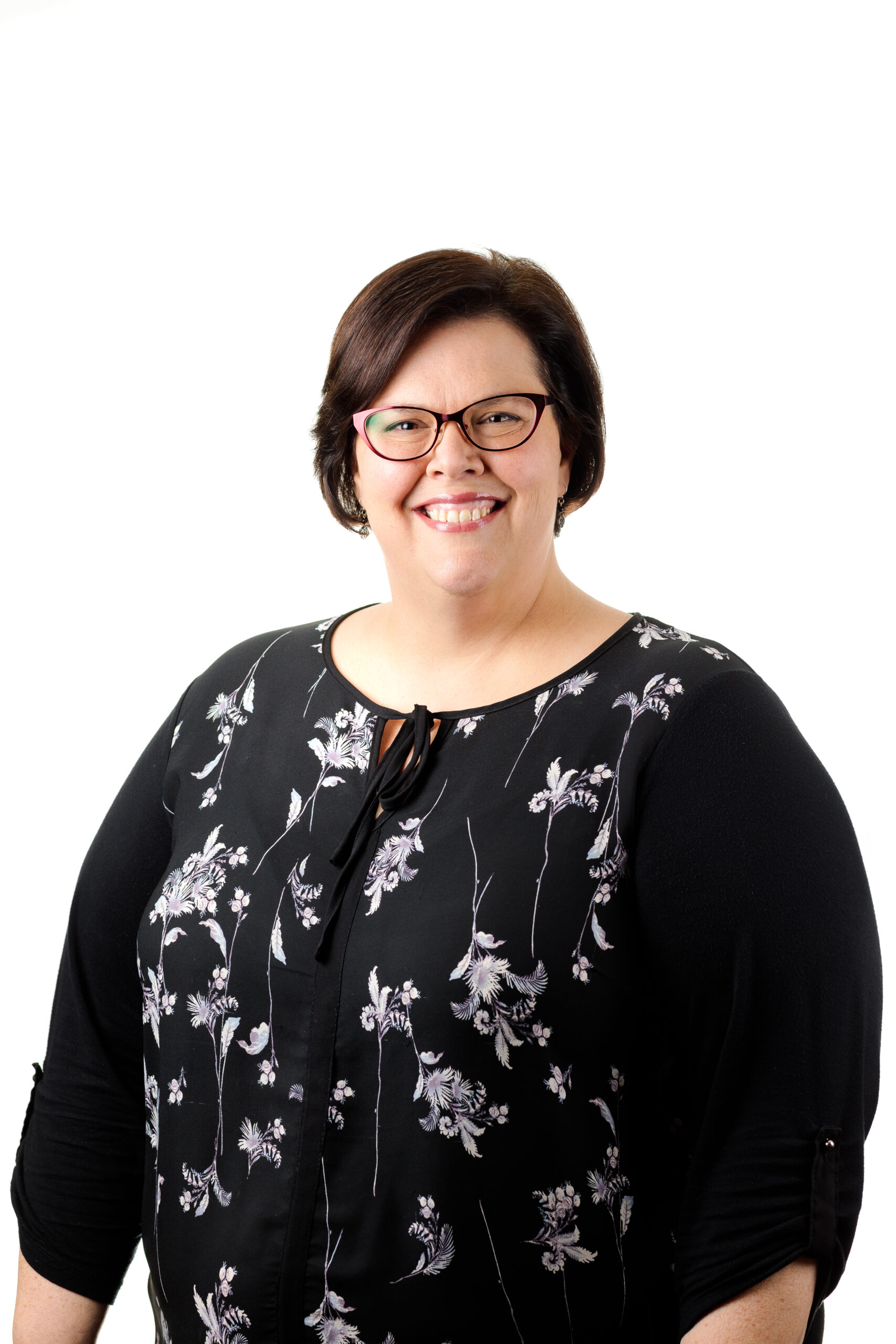 Jill Rampacek
Manager, Member Experience
EDUCATION CREDENTIALS:
BS in Business Management
AREAS OF FOCUS:
Member Services
INDUSTRIES SERVED:
Education Services, Health Care and Social Assistance
Jill Rampacek is the Manager of Member Experience at Employers Council, where she executes strategies to help members maximize their membership in order to strengthen engagement and supporting our members' success.
Jill has been with Employers Council since 2015. She has previous experience in the banking and nonprofit sectors, focused on providing the best customer service possible, connecting clients to the services they need.
Outside of the office, Jill enjoys spending time cooking with family, reading, and attending musical theater.