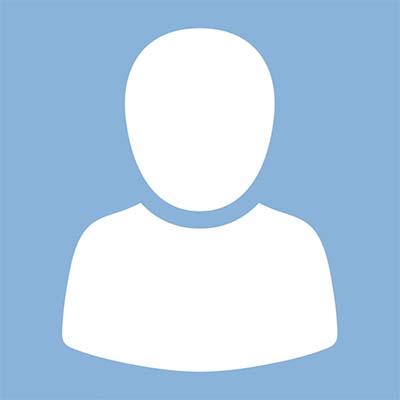 Dusty Brown
Employment Law Attorney
EDUCATION CREDENTIALS:
J.D.
LICENSED TO PRACTICE IN:
Colorado, Kentucky, Texas
AREAS OF FOCUS:
Administrative Representation, Legal Services, Training/Trainer
INDUSTRIES SERVED:
Agriculture, Forestry, Fishing and Hunting, Arts, Entertainment, and Recreation, Mining, Quarrying, and Oil and Gas Extraction, Real Estate and Rental and Leasing
Prior to joining Employers Council as an employment law staff attorney, Dusty managed a solo practice, handling a wide variety of transactional work. Dusty holds a bachelor's degree in business administration from Missouri Valley College and a J.D. degree from Vermont Law School.