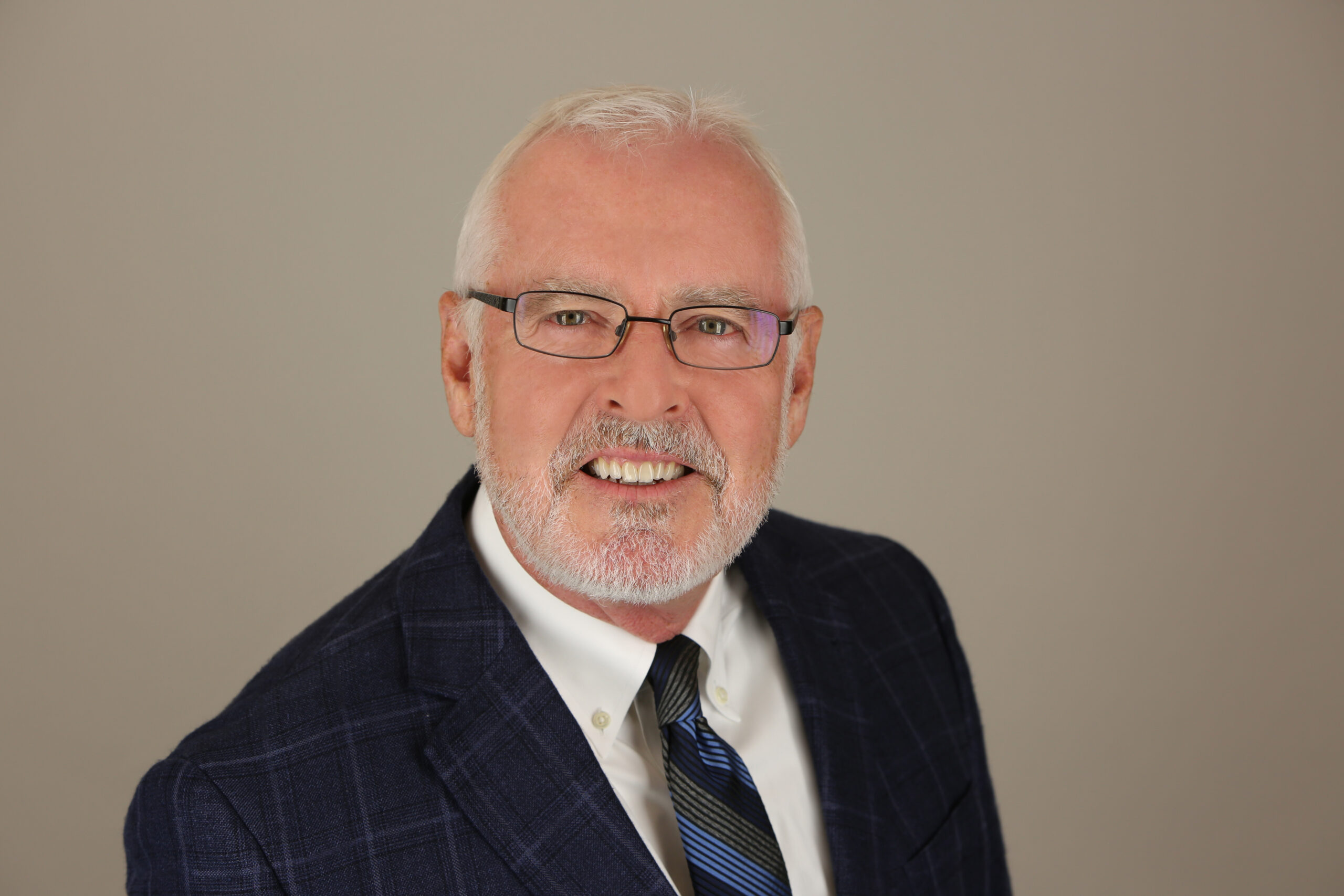 William Smith, Jr.
Vice President, Business Development & Strategic Partnerships
EDUCATION CREDENTIALS:
MBA J.D. - Juris Doctor
LICENSED TO PRACTICE IN:
Arizona, Colorado
AREAS OF FOCUS:
Legal Services, Officer
INDUSTRIES SERVED:
Utilities
William began his career at Employers Council in 1994. Prior to being hired at the Council, he worked in law enforcement, then corporate investigator, and later an employee relations coordinator for a large electric utility. Received Criminal Justice Degree from Jacksonville State University, followed by interviewing workshops, forensics training, and two police academies. Involved in hundreds of investigations covering a broad range of allegations. Received an MBA degree from William Carey University while working as an employee relations coordinator, responding to union matters, drug testing questions, and discipline issues. Received JD degree from Mississippi College and originally admitted to practice law in Georgia (not active), later admitted to Colorado and Arizona (both active). Served in the role of primary spokesperson in hundreds of collective bargaining negotiations. In 2000, served as Employers Council's first regional director in Colorado Springs. Became VP of Regional Offices and Membership Development in 2006. In 2009, welcomed the role of assisting the team in Arizona following the Council's acquisition of Arizona Employers Council. Had a similar role in 2015 working with our now Utah Office. Currently working with the many associations around our region to help grow Employers Council's brand through deepening our relationships with their management team and their members.