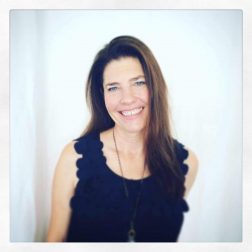 Phyllis Rogers
Workplace Investigator
EDUCATION CREDENTIALS:
J.D. - Juris Doctor
LICENSED TO PRACTICE IN:
California, Washington
AREAS OF FOCUS:
Legal Services
Phyllis Rogers, Esq. joined Employers Council as a Workplace Investigator in May of 2018. Before joining Employers Council, Phyllis Worked for the Society of Professional Engineering Employees in Aerospace as General Counsel and at the law firm of Buescher, Goldhammer, Kelman and Dodge at an attorney handling labor and employment matters.
Phyllis earned her Bachelors Degree from the University of New Mexico in 1989 and her Juris Doctor from Seattle University in 1998. Phyllis is a member of the Washington State Bar and the Colorado Bar.