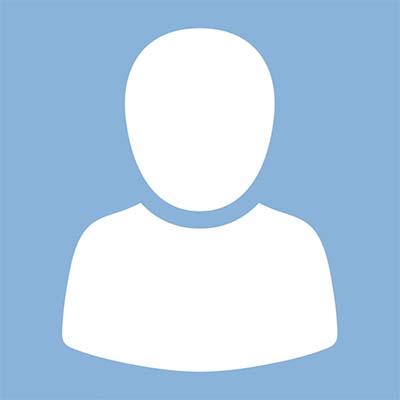 Lisa Hartlep
Workplace Investigator
EDUCATION CREDENTIALS:
J.D.
LICENSED TO PRACTICE IN:
California
AREAS OF FOCUS:
Workplace Investigations
INDUSTRIES SERVED:
Accommodation and Food Services, Agriculture, Forestry, Fishing and Hunting, Construction, Education Services, Health Care and Social Assistance, Management of Companies and Enterprises, Professional, Scientific, and Technical Services, Public Administration, Real Estate and Rental and Leasing, Retail Trade, Transportation and Warehousing, Utilities
Lisa has represented both employees and employers in complex wage and hour litigation. Lisa has focused on EEO investigations for both public and private employers.