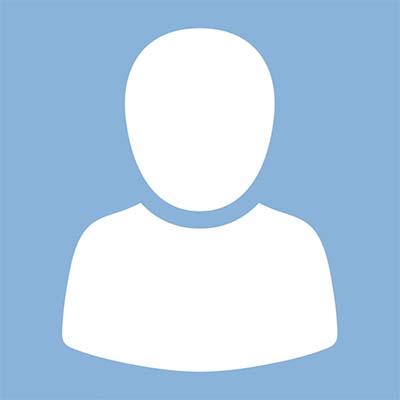 Kimberly Landin
Sr Affirmative Action/Pay Equity Specialist
CERTIFICATIONS:
PHR (HRCI certification)
AREAS OF FOCUS:
Affirmative Action/OFCCP Compliance, Pay Equity
INDUSTRIES SERVED:
Other Services (except Public Administration)
Kimberly Landin joined Employers Council as an Affirmative Action Specialist in June 2009. Prior to Employers Council, Kimberly worked in the service and alarm security industries with various areas of experience including marketing & brand management, employee relations, communications, payroll, 401k administration, talent acquisition, benefits administration, onboarding, and diversity.
Kimberly earned her Masters of Management from Walsh College of Accountancy and Business Administration Novi MI in 2012 and her PHR certification from HRCI in 2018.