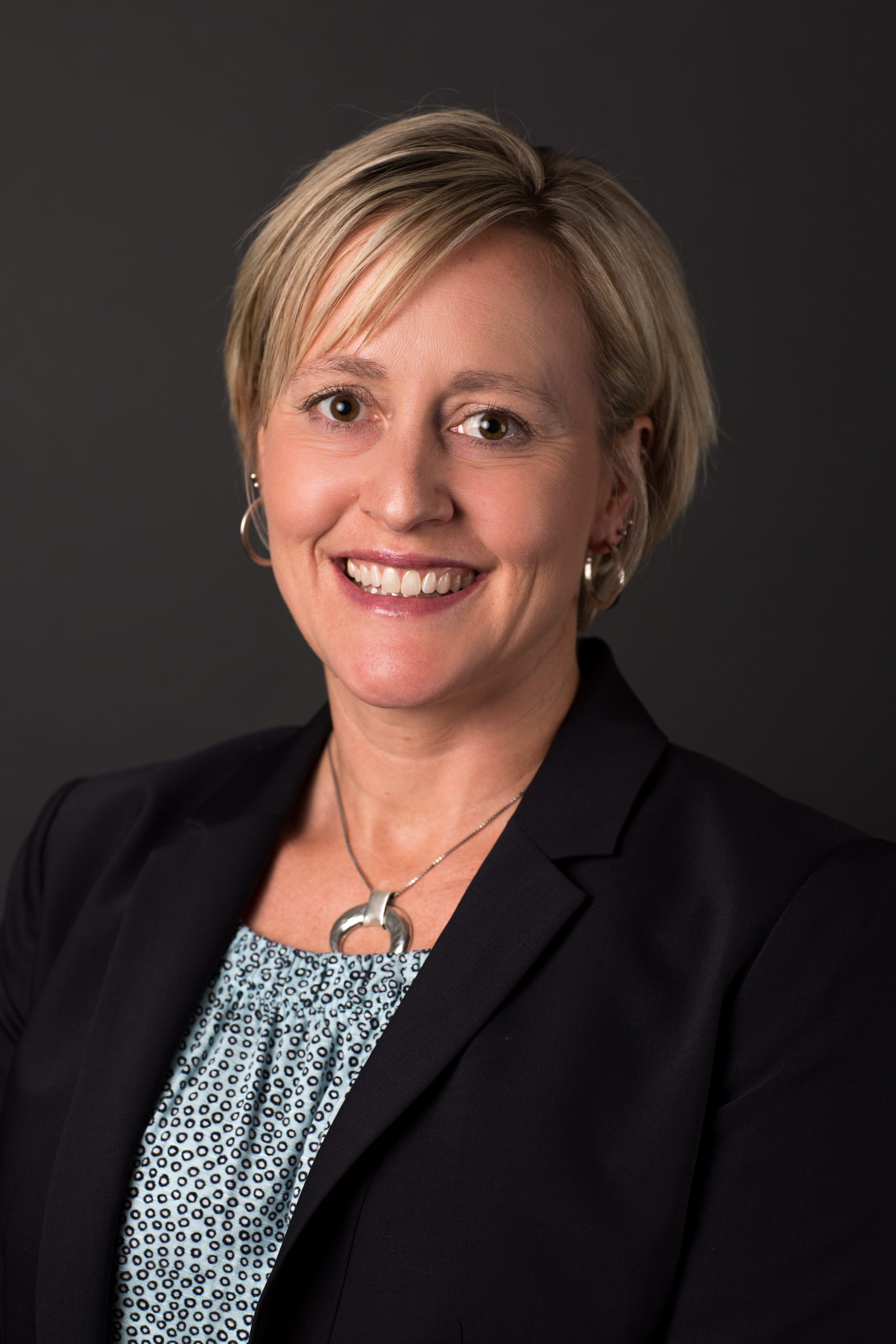 Julie McLaughlin
Chief Financial Officer
AREAS OF FOCUS:
Employee Benefits, Officer, Payroll & Benefits Processing, Strategic Planning
INDUSTRIES SERVED:
Construction, Finance and Insurance, Manufacturing, Professional, Scientific, and Technical Services, Retail Trade
Julie McLaughlin serves as Chief Financial Officer for Employers Council, a comprehensive resource for employers in the areas of employment law, human resources, surveys and training. Julie has over 25 years' experience in providing financial, technology and operations management. She has a demonstrated ability to streamline business operations that drive growth, efficiency, and bottom-line profit. Julie's responsibilities extend to many areas of Employers Council operations including accounting, investing, budgeting, contracts, strategic analysis, systems implementations, project management, payroll, treasury, income tax, risk management, auditing, forecasting, cash flow analysis and reporting. She has excellent skills in developing and implementing financial/security controls, business processes, technology solutions and productivity improvements. McLaughlin graduated from Mankato State University with a Bachelor of Science degree in Accounting and is a CPA. Prior to MSEC, Julie was the Controller for Fresh Produce Retail, Inc., a 12 store multi-state retail clothing company headquartered in Boulder, Colorado. Julie has also worked for local and national CPA firms with a focus on financial statement audits and income tax consulting for a variety of industries including not-for-profits, construction, manufacturing, retail, and employee benefit plans.
Julie is a member of the Colorado Society of Certified Public Accountants. Julie is originally from South Dakota but enjoys all Colorado has to offer. She enjoys, running events, gardening, paddle boarding, biking and hiking. She is married and enjoys living in "rural" Longmont/Frederick.